Glock 45 9mm
$539.00
1 in stock
Description
GLOCK 45 – Compact Crossover in black
The compact crossover pistol G45 in 9x19mm combines a compact slide with a full size frame and has all the benefits of a Gen5 model. Utilizing the design and engineering GLOCK developed for its military pistol (G19X), combined with Operator and worldwide Law Enforcement specifications.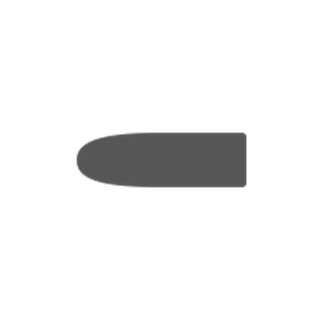 Caliber: 9x19mm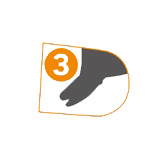 System: Safe Action
®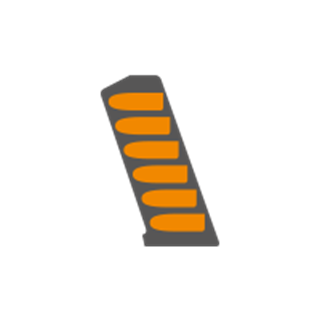 Mag. Capacity: Standard: 17 Optional: 17 / 19 / 24 / 31 / 33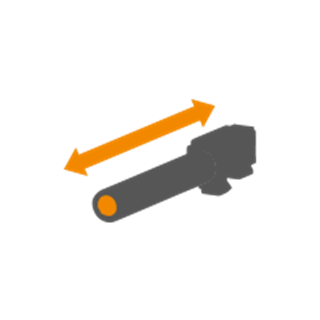 Barrel Length: 102 mm | 4.02 inch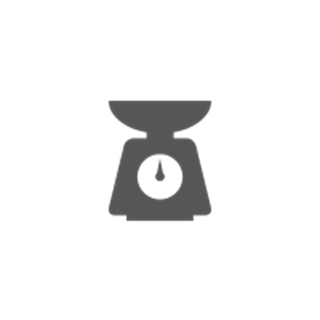 Weight without magazine: 616 g | 21.73 oz
Weight with empty magazine: 694 g | 24.48 oz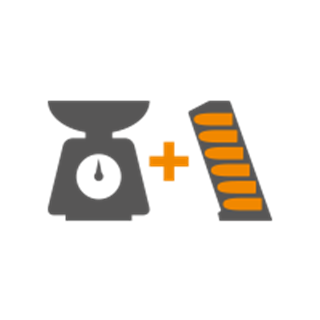 Weight with loaded magazine: 860 g | 30.34 oz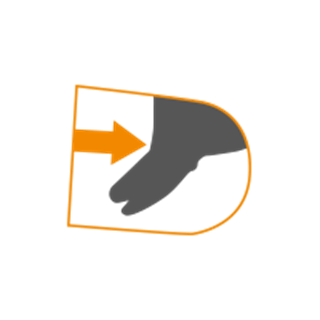 Trigger Pull: 26 N
Manufacturer: Glock
Model: 45
Type: Pistol
Caliber/Gauge: 9mm
UPC: 764503030895
THIS ITEM MUST BE SHIPPED TO A FFL, OR PICKED UP AT TX ARMS BY APPT. ONLY. Will NOT ship to CA, or MA.