Glock 19 Gen 5 – 9mm
$539.00
1 in stock
Description
G19 Gen5 FS – The next generation
The GLOCK 19 Gen5 pistol in 9mm Luger is ideal for a more versatile role due to its reduced dimensions. The new frame design without finger grooves still allows to instantly customize its grip to accommodate any hand size by mounting the different back straps. The reversible magazine catch and ambidextrous slide stop lever make it ideal for left and right-handed shooters. The rifling and the crown of the barrel were slightly modified for increased precision.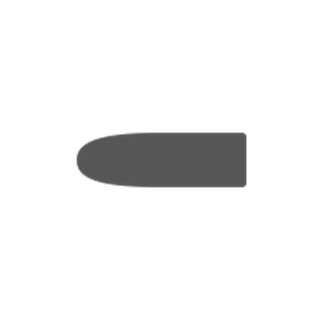 Caliber: 9x19mm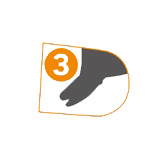 System: Safe Action
®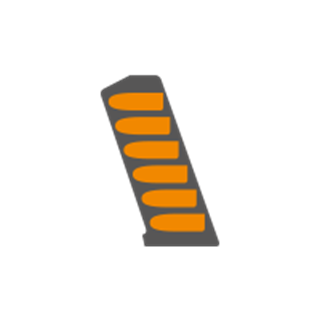 Mag. Capacity: Standard: 15 Optional: 17 / 24 / 31 / 33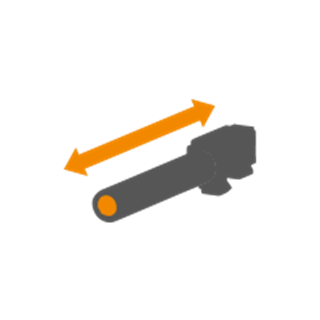 Barrel Length: 102 mm | 4.02 inch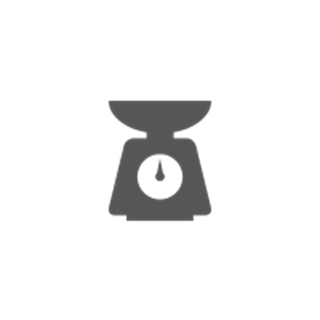 Weight without magazine: 610 g | 21.52 oz
Weight with empty magazine: 670 g | 23.63 oz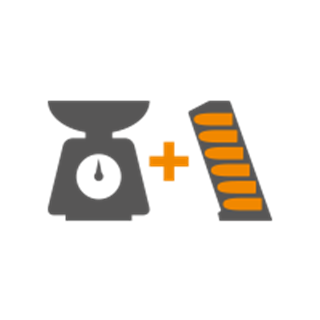 Weight with loaded magazine: 855 g | 30.16 oz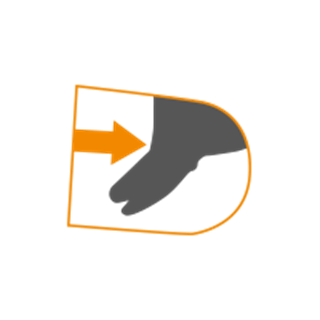 Trigger Pull: 26 N
Manufacturer: Glock
Model: 19 Gen 5
Type: Pistol
Caliber/Gauge: 9mm 
UPC: 764503037252
THIS ITEM MUST BE SHIPPED TO A FFL, OR PICKED UP AT TX ARMS BY APPT. ONLY. Will NOT ship to CA, or MA.